STELLAR CLASS C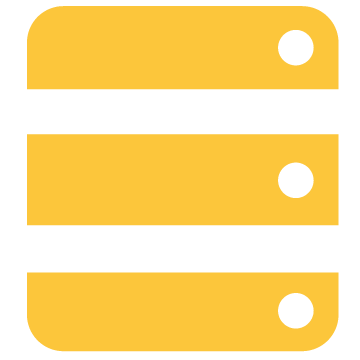 Class C Cloud Servers are ideal for applications with generic objectives where disk I/O performances aren't the key element.
STELLAR CLASS S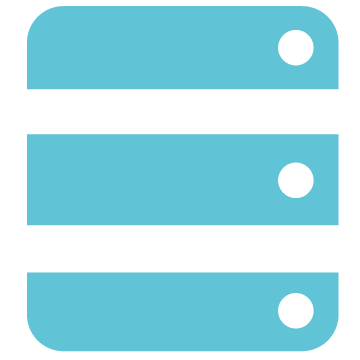 Class S Cloud Servers are a nice match for applications that require the best CPU performances and advancing disk I/O performances.
Starting from: 108€/month
STELLAR CLASS X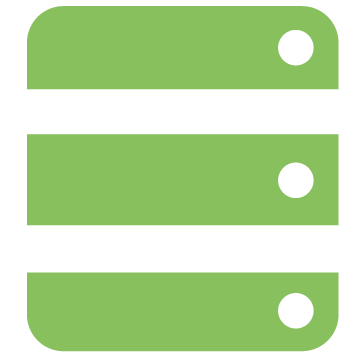 Class X Cloud Servers are the inevitable choice for applications that requires maximum CPU performances and disk I/O performances equivalent to the ones of physical dedicated servers.
Starting from: 125€/month
Best in Class Technical Support included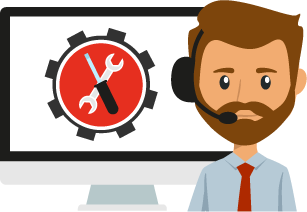 You talk with Senior System Administrator experience Techs.

Stellar support can assist you in all the phases of the service: Analysis and Cloud Migration of servers, Management and Troubleshooting.
The majority of cloud providers believes that technical support is optional and offer self-service systems or a limited telephonic access,
but we believe that this is wrong.

When the client has a problem and needs support, he/she has the necessity of finding a solution quickly, and to do that it's essential to talk with an expert technician that is able to understand the problem and find a solution without any delay.
DISCOVER MORE
Do you know the definitions of the Cloud?

A better understanding of the cloud requires to know the definitions being used.
Discover the most frequently used terms with some useful notes about what you are about to buy.

DISCOVER MORE

Do you know the prices of the Cloud?

Stellar servers are conceived to offer the best performances and every physical Hypervisor can manage one 1 vCore Cloud Server for every physical Core.
Therefore, Stellar servers have a 1:1 ratio as far as CPU is regarded.
Do you know what ratios do other providers use?

DISCOVER MORE