Cloud Server Support Comparison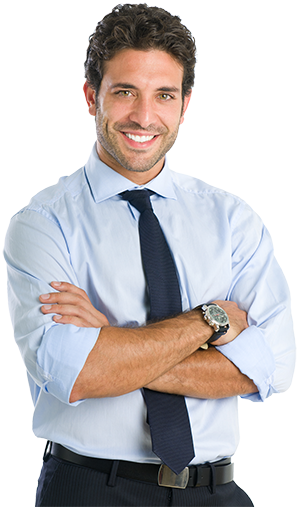 Comparison: Support Costs in Cloud
In the Cloud, client support is not always free.

Most times it is disguised as "free" or "included" as long as you discover, with time and experience, that reality is really different.
The details of support are most times lacking and the client genuinely believes that he/she can turn to the provider if the need for support for the Cloud Server arises.
But things don't always work as they should and unfortunately the shallowness or the cloud providers' unclear policies can deceive the client in the choice of the offer that better suits the needs.

Support needs can vary a lot and, at first glance, a problem cannot be evaluated a priori as a cloud provider's fault, an Operative System failure, a wrong configuration, an application problem or a problem created -accidentally!- by the very same client.
In a proper situation, the client explains the problems found to the Cloud Provider, and together they determine the boundaries of the reciprocal possibilities of intervention; clearly, a Cloud Provide cannot provide suppport for a third-party, ad-hoc created, application, and the client cannot directly intervene on the physical infrastructure of the Cloud Provider.

What would happen if, for instance, one application installed on your own Cloud Server wouldn't allow the access from the outside? Is is an application problem, a network problem, a configuration problem or what else?
Practically, this scenario might require days or even weeks to be sorted out because the Cloud Provider cannot provide a phone support, or an advanced support, for all the offers.
This is the worst nightmare for those who ask for Service Continuity.

As far as Amazon and Microsoft Azure are concerned, the support included in the offer is about administrative aspects and in some cases forums of the community or a form to send via web a support request(by the way, no reply times are guaranteed).
It just takes a quick glance to the service options proposed by Amazon or Microsoft Azure to understand that the type of support affects a lot the final price of a Cloud Server.
If we compare all of that with the Providers that provide free support, all of the AWS and Microsoft Azure of any kind suddenly become less appealing.